About Robin
Robin Kaye Stilwell, M.A., L.M.F.T.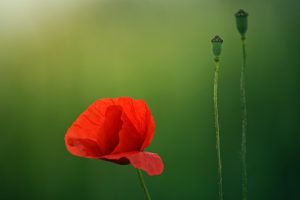 Robin Kaye Stilwell is a Licensed Marriage and Family Therapist specializing in individual, couples and family therapy and maintains a virtual private practice in Florida and D.C. Her areas of expertise include couples' relationships, divorce, step and blended families, military families, individual adults, and college students. She has presented trainings at local companies including such topics as depression, stress management, parenting strategies, communication, and critical incident stress debriefings. For many years, she had been an adjunct faculty at Miami Dade College in the state-mandated program for divorcing parents. As a partner in Miami Consultants for Children and Families, Inc., which had contracted with the Miami Dade School Board for 15 years, she provided and oversaw clinical services to students in the Emotional and Behavioral Disorders Programs.
Treatment Approach
Robin is an interactive therapist. Her therapeutic approach is to provide support and practical feedback to help clients effectively address personal life challenges. She integrates complementary methodologies and techniques to offer a highly personalized approach tailored to each client. With compassion and understanding, she works with each individual, couple or family unit, to help them build on their strengths and attain the personal growth they are committed to accomplishing. She is an ally to the LGBTQ community.
Education & Credentials:
Education M.A 1975 Michigan State University
Florida Licensed Marriage and Family Therapist
Washington, D.C. Licensed Marriage and Family Therapist
Associations:
American Association for Marriage and Family Therapy:
Clinical Fellow since 1983
Board of Directors Secretary 2009-2011; Board of Directors Member 2003-2005
Florida Association for Marriage and Family Therapy
President 1997-1998; President-Elect 1995-1996; Past-President 1999-2000
Miami-Dade Association for Marriage and Family Therapy
President 1993-1995, Secretary 1986